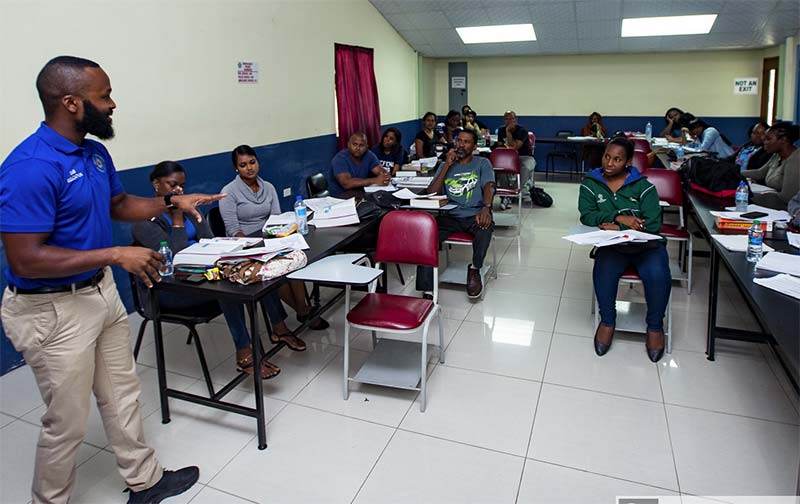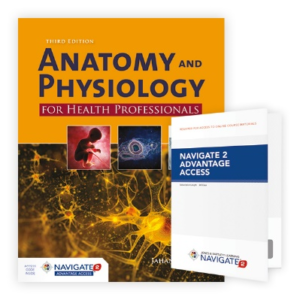 Our Anatomy and Physiology for health professionals course is approximately 120 contact hours. This programme covers all required content for entry into our Advanced EMT & Paramedic programmes.
The programme is delivered in class or online via our LMS. The 3rd edition textbook provides access to additional online content such as Common Abbreviations, Medical Terminology, the Metric System and more! Students will want to take advantage of the many resources available to reinforce learning —including Test Your Understanding questions that regularly assess comprehension, flash cards for self-study, an interactive eBook with more than 20 animations, and interactive and printable Lab Exercises and Case Studies.
Application Process
Click the Apply for this course button where you'll be teaken to or registration form.