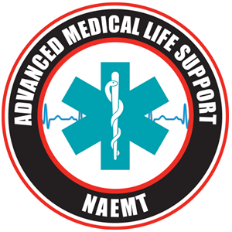 The course covers the same materials as AMLS, at a level appropriate for EMTs.
Tuition includes course manual, wallet card & certificate. Certification is valid for four years.
Course completion requirements: Successful completion of required skill stations evaluations and written exam
Application Process
Click the Apply for this course button where you'll be teaken to or registration form.